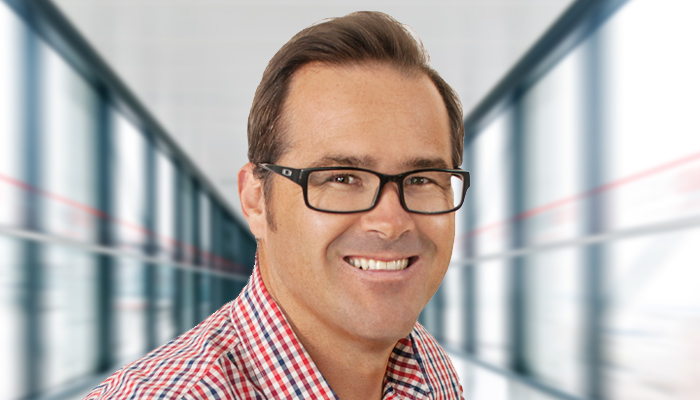 Charles joined Tippett Company in 2008. Charles is a licensed Real Estate Broker in Washington and Oregon who specializes in Agricultural Property Sales and Leasing, Farm Management, Commercial Property Sales and Leasing, Investment Analysis, Real Estate and Business Consulting and Property Development.
Charles graduated from Northwest Nazarene University in 1999 with a B.A. in Environmental Chemistry. Born and raised in Scotland, Charles has settled in Pasco with his wife Ashley Tippett-Laird and their twins Moira and Callum.
Charles is a Certified Commercial Investment Member candidate (CCIM), a member of the Commercial Brokers Association (CBA) and a member of the Tri-City Association of Realtors (TCAOR). Charles currently sits on the Board of Directors for the Agriculture and Forestry Foundation and the Tri-Cities Chamber of Commerce Board.