To enjoyably serve every client, one another, and our community with integrity, in a friendly, thorough, knowledgeable, professional, and timely manner.
History
Tippett Company was formed in 1969 by Robert A. Tippett to act as a mortgage loan correspondent for a major life insurance company and to finance diversified agricultural interests in Oregon, Washington and Idaho.
In 1972, Robert M. Tippett joined the Tippett Company. After his father's passing in 1979, Bob assumed leadership of the company.
Bob continued to expand Tippett Company's range of services. He also formed other business entities including a farm management company, a farming company, a seed company, and several real estate investment partnerships.
Tippett Company has since grown to include third generation family members Ashley Tippett-Laird, Charles Laird, Kirt Shaffer. Together they have uniquely broadened the company's expertise and real estate services.
Tippett Company Today
Tippett Company is a multigenerational brokerage firm which provides comprehensive real estate services to valued clients in Oregon and Washington.
Our seasoned team specializes in practical and creative solutions to assist our clients achieve their objectives.
The Oak Tree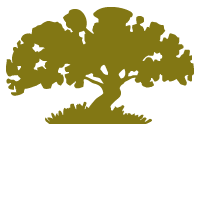 We at Tippett Company are inspired by the Oak Tree. Designated America's national tree, the Oak can age beyond 200 years and is a symbol of wisdom in some cultures. As the tree stands tall in one location, its root system can extend hundreds of miles. The root system is key to the Oak's strength and durability. Our vision is to remain rooted in our community, while continuing to serve valued clients, through generations to come.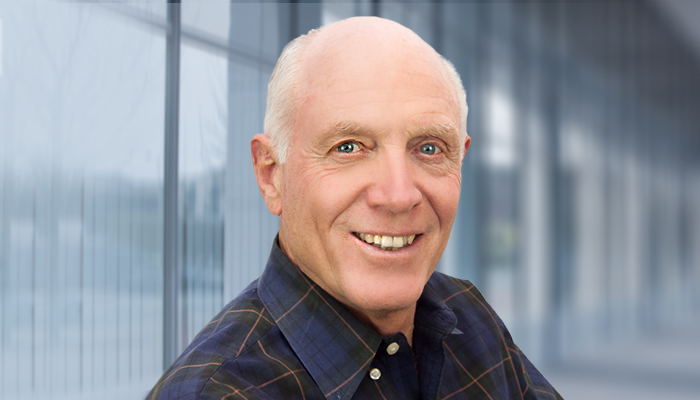 Robert M. Tippett
Managing Broker
Bob joined Tippett Company in 1972 and is a licensed Real Estate Broker in Washington and Oregon. Bob has a wide array of…
Learn More
E-mail
vCard
Charles Laird
CEO, Co-Owner, Designated Broker
Charles joined Tippett Company in 2008. Charles is a licensed Real Estate Broker in Washington and Oregon who specializes in Agricultural…
Learn More
E-mail
LinkedIn
vCard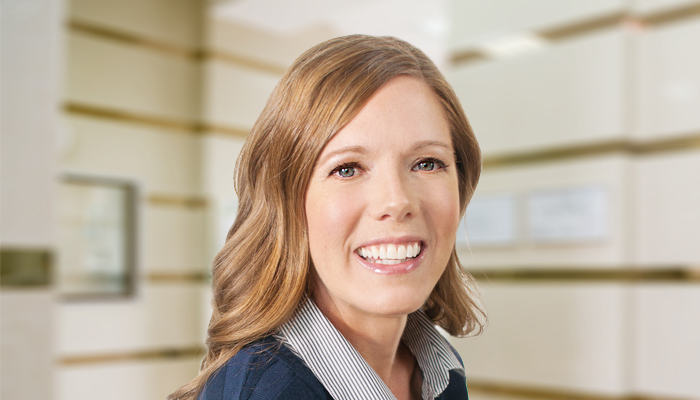 Ashley Tippett-Laird
CFO, Co-Owner, Broker, Office Manager
Ashley joined Tippett Company in 1995 and is a licensed real estate broker in the State of Washington. She is the accounting bookkeeper…
Learn More
E-mail
vCard
Kirt R. Shaffer
COO, Co-Owner, Managing Broker
Kirt joined Tippett Company in 2004. Kirt is a licensed Real Estate Broker in Washington and Oregon who specializes Commercial Property…
Learn More
E-mail
LinkedIn
vCard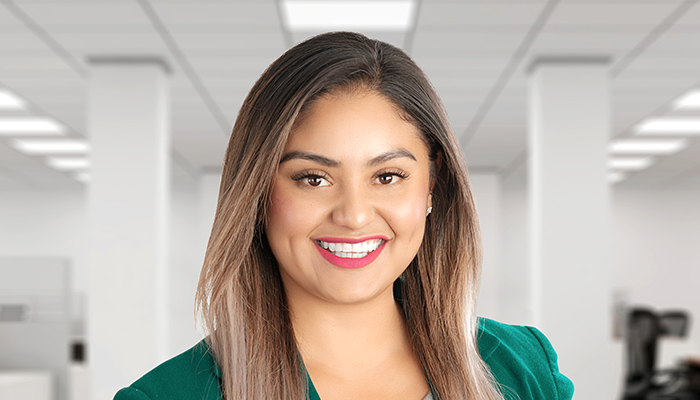 Priscely G. de Campos
Broker
Priscely has been a Licensed Real Estate Broker in the State of Washington since 2013.  Priscely joined the …
Learn More
E-mail
vCard