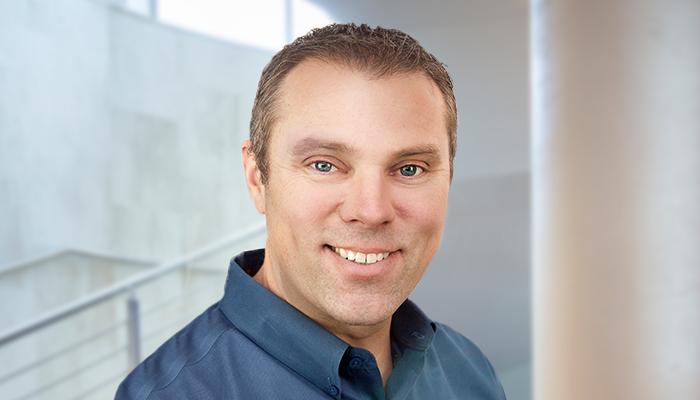 Kirt joined Tippett Company in 2004. Kirt is a licensed Real Estate Broker in Washington and Oregon who specializes in Commercial Property Sales and Leasing, Agricultural Property Sales and Leasing, Investment Analysis, Project Management, Real Estate, Business Consulting, and Property Development.
After high school, Kirt served in the United States Air Force as an explosive ordnance disposal technician. He was stationed at Hill Air Force Base, Utah, and Ramstein Air Base, Germany. Born and raised in the Tri-Cities, Kirt, a father of two now resides in Kennewick with his wife.
Kirt is a Certified Commercial Investment Member Candidate (CCIM), a member of the Commercial Brokers Association (CBA), and a member of the Tri-City Association of Realtors (TCAOR). Currently, Kirt sits on the following boards, the Tri-City Development Council (TRIDEC), Washington Policy Center Agricultural Advisory, and Rascal Rodeo.