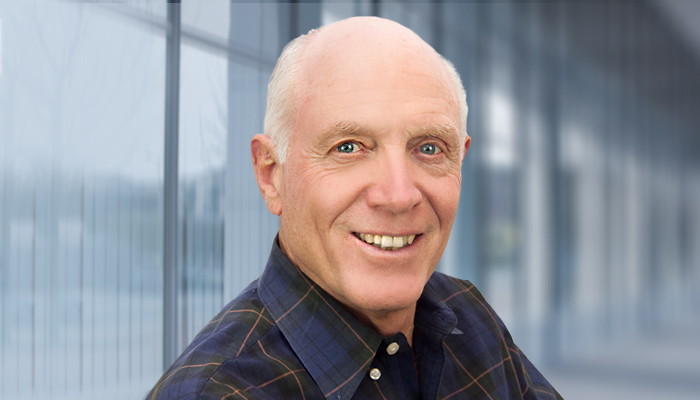 Bob joined Tippett Company in 1972 and is a licensed Real Estate Broker in Washington and Oregon. Bob has a wide array of experience in commercial, industrial and agricultural real estate, as well as land development, commercial investments, property management, financial consulting and farming. Bob's current role at Tippett Company involves relationship building along with corporate accountability.
Bob has enjoyed serving his community over the years to include a wide variety of board positions including TRIDEC, TRAC, Young Life, Columbia Trust Bank, Water for Life and Livelihood, Pasco Chamber of Commerce, AWB and Washington Policy Center.
In 2006, he was honored with the Realtor Community Service Award by the Tri-City Association of Realtors and The Mid-Columbia Agricultural Hall of Fame Visionary Award, in 2016.